Find Your Style
Our rug design collection can be customized using endless color and material options. Your rug is unique. Hand-knotted and of heirloom quality.
View Collection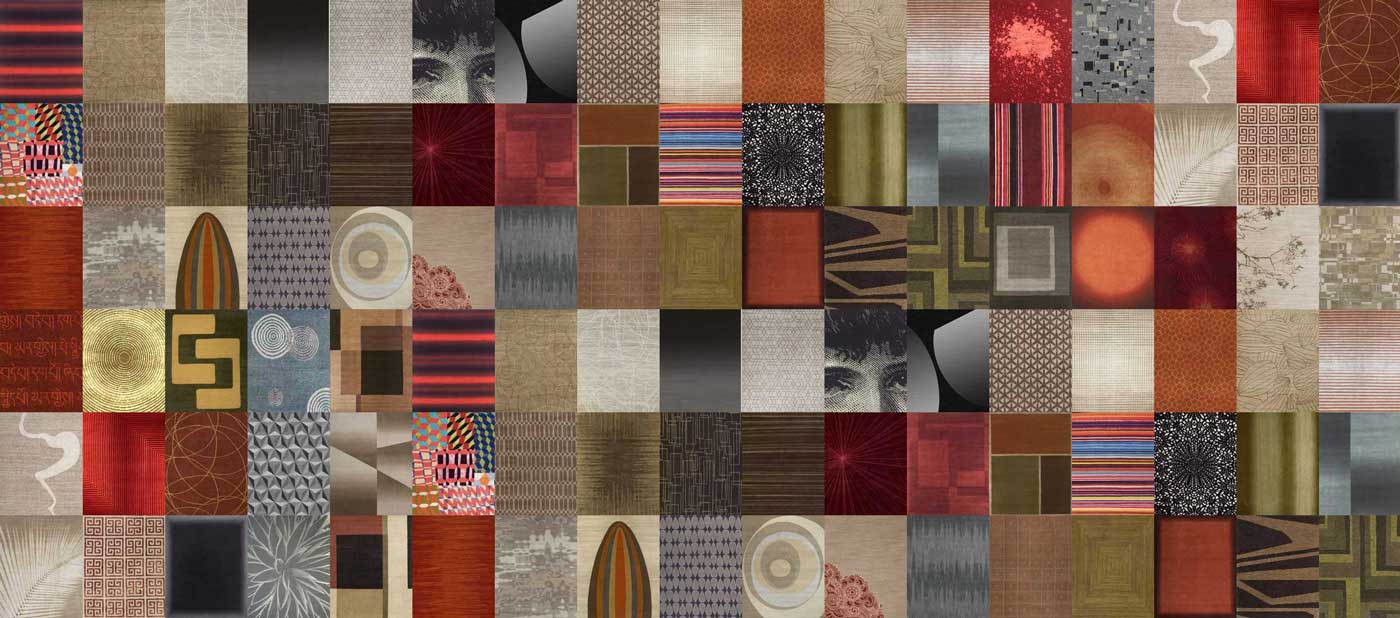 Our Catalog
The Delinear collection catalog.
Click to view, or request a printed copy.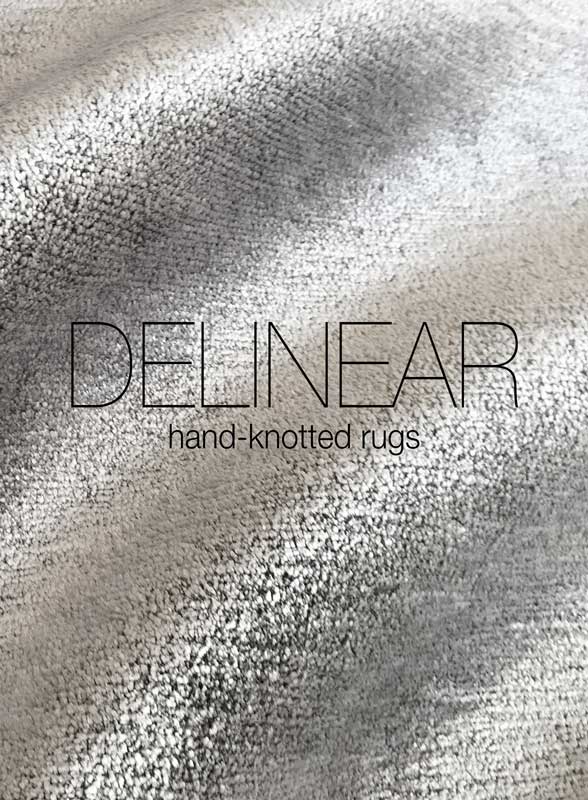 Something New
We introduce our directional and multi-color ombrés. Fifteen years after the launch of our groundbreaking Aura ombré, we continue to lead the evolution of the art of hand-knotted rugs.
Delinear is Different
Creating quality, custom-crafted design since 1996
customization

Our custom rugs are made to order, so you can create a one of a kind rug that perfectly complements your personal style. Choose from more than one hundred of our own designs, then select colors from a wide color palette. Rugs can be knotted with Himalayan wool, silk, banana, soybean, or a combination of fibers. We offer the ability to create your own unique heirloom quality work of art to last a lifetime.

tradition and innovation

We harness the revered art of  traditional Tibetan rug weaving to create rugs with our own unique modern aesthetic. We have pioneered several new techniques to create new a look to rug weaving and advice the craft itself. While we are often imitated, we retain our unique identity and unsurpassed quality. This is only achieved through a strong vision and personal integrity.

experience and integrity

We've been creating rugs since 2003 and have earned the trust of many residential and commercial and residential clients, including Sony Entertainment, Pixar, Oracle, Tim Cook, Tony Fadell and Ron Howard. Visit our Clients page for more information about the great people and companies we've been fortunate to work with.
Join Us
Sign up for occasional emails regarding the Delinear collection and news about the world of design.
We hate spam as much as you do. Our email list is private and it's easy to unsubscribe. Managed by MailChimp.